Coronavirus Decontamination Service
Coronavirus (COVID-19) looks to be with us to stay, and measures to keep it under control may need be on-going. From what we know, spread of the virus is likely to happen from close contact (within 2m) with an infected person. The virus is believed to have an incubation period of 2-14 days.
Prevention measures employers are advised to follow to help slow its progress have been outlined by Public Health England. But it's acknowledged that the virus will spread throughout the community over time.
If one of your employees is confirmed or suspected as having contracted COVID-19, in addition to self-isolating for the person in question, many employers are choosing to decontaminate their premises. In the right hands effective ULV fogging with the correct products, alongside thorough cleansing of touch surfaces like door handles, rails and light switches, has been shown to kill all but 0.0001% of viruses and bacteria.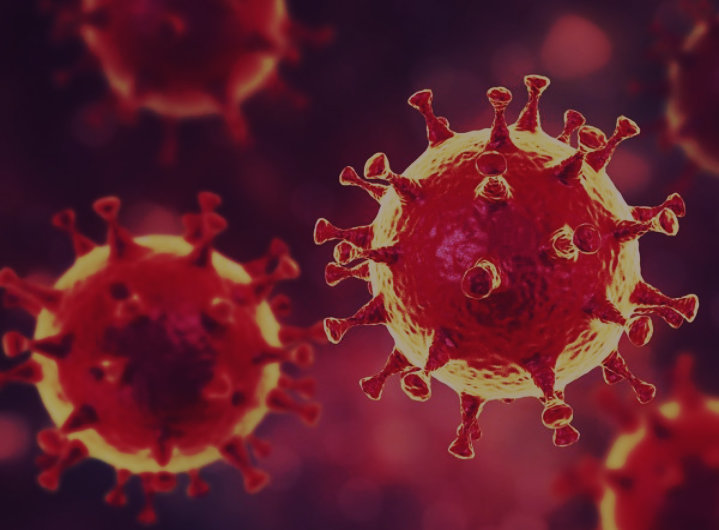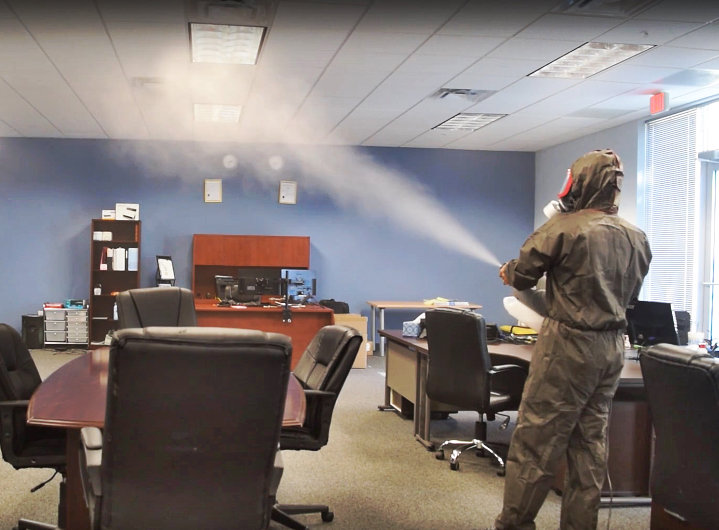 Such work should only be attempted by trained technicians who are fully versed in correct use of the high power ULV fogging equipment required for effective decontamination. It's also vital to know that the products being used are effective against a range of envelope viruses.
We have access to professional use products that are EN1276, EN13697, EN1650 and EN14476 approved and already licenced for use against Coronavirus and other viruses such as Influenza A (H1N1) plus many common bacteria including Salmonella, Streptococcus and Legionella pneumophila.
We will work with you to create a decontamination programme that is discreet, effective and causes minimum disruption. Call or email now for a free consultation.
'In the right hands effective ULV fogging with the correct products has been shown to kill all but 0.0001% of viruses and bacteria'
Coronavirus Decontamination Service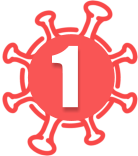 STEP 1: Initial free consultation with one of our qualified experts
STEP 2: Thorough risk assessment of the work required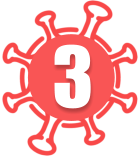 STEP 3: Decontamination treatment plan in consultation with you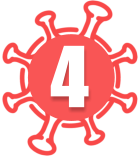 STEP 4: Training for procedures you and your staff should follow before and after treatment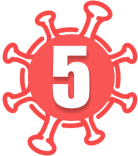 STEP 5: Intensive ULV Fog decontamination of space and cleansing of touch surfaces using licensed product, which can take place out of hours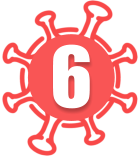 STEP : On-going support and advice as you get back to business
Note that with the on-set of COVID-19, many of our clients are booking regular decontamination treatments
If you believe you, your business or staff have been exposed to Coronavirus, call or email us for a free consultation about our Coronaviris Decontamination Service
mail@britishhygienecontrol.co.uk