Clearance and Decontamination Service
There are many instances when spaces need to be cleared and decontaminated by qualified professional technicians.
Classic examples are where pests such as pigeons or rodents have taken up residence where they are not welcome, and have created a build-up of fouling that makes the space toxic and dangerous for humans to enter or work in or around.
Such clearances should only be attempted by experienced technicians wearing suitable Personal Protective Equipment (PPE) and by companies with the appropriate Environment Agency Waste Disposal Licences to enable them to dispose of the waste and carcasses legally and safely.
There may also be nesting birds and their removal needs to be dealt with within the law. We have the necessary licences in place and can advise on what is and what is not permitted.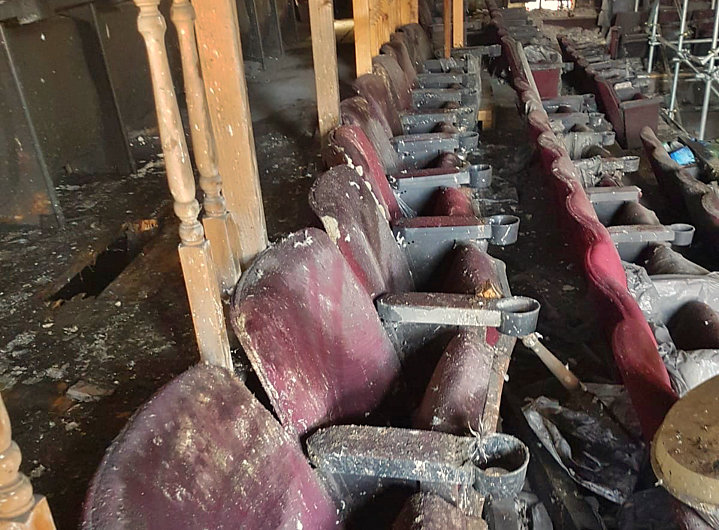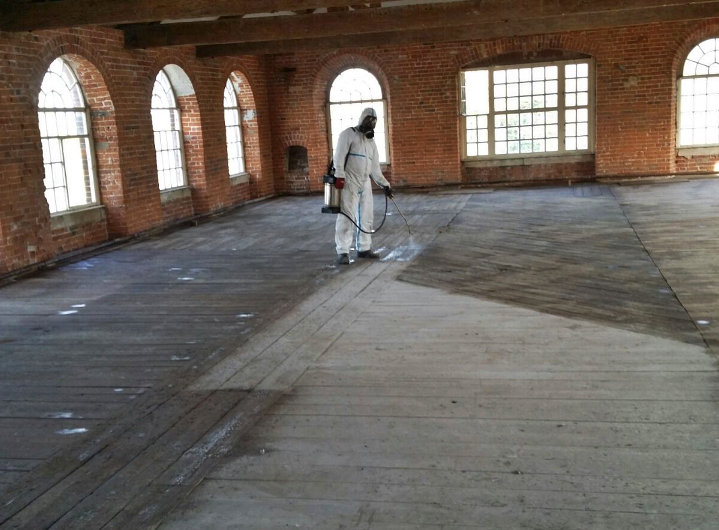 Fouling from birds and rodents carries many dangerous bacteria and pathogens that can cause very serious illness or worse in humans. Bird fouling is associated with some 60 diseases and pigeon fouling is particularly dangerous. These diseases include Histoplasmosis, Salmonellosis, Cadidiasis (thrush) and Cryptococcosis and which can be transmitted to humans if breathed in dry, accidentally ingested or if it gets into cuts.
Such abandoned spaces can also commonly become infested with rats and mice. Rodents and rodent droppings and urine can cause very serious illness indeed in humans, even death, if not cleared up safely and using the appropriate cut and breathing protection. These include Weil's Disease and Leptospirosis, and they are also carriers of parasites that can make you very ill including fleas, ticks, lice, mites and worms.
If the infestation is active this will need to be dealt with first using an integrated pest control management approach and once the population is no longer live, clean-up of dead rodents or birds and treatment and disposal of soiled items should only be attempted by experienced and qualified professionals. All of our technicians are Royal Society for Public Health (RSPH) Level II qualified and have specialist qualifications in bird and rodent control and clean up.
Our Clearance and Decontamination Service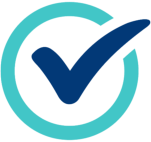 Rodent and bird decontamination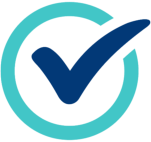 Commercial and domestic clearance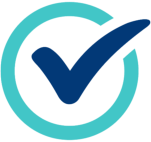 Experienced RSPH Level II qualified technicians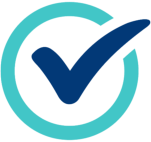 EA registered Waste Carrier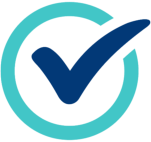 Bird control licences in place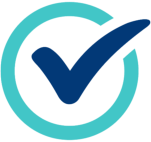 Clean down, biocide treatment and ULV fog fumigation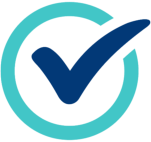 Compliant fouling disposal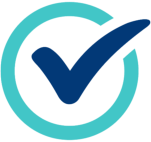 Full British Pest Control Association members
If you have a space that need specialist clearing and/or decontamination, call or email for a free consultation, or to arrange a quote for our Clearance and Decontamination Service
mail@britishhygienecontrol.co.uk